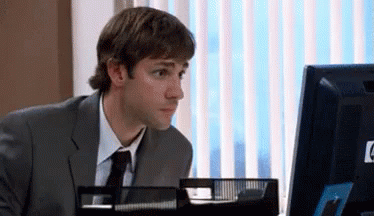 On Wednesday night, I joined a co-worker on his podcast, How To Do That Podcast, as the "expert" guest to help explain how to fill out a college basketball bracket. Assuming this site's audience is well-versed in this subject matter I will skip the basics. A few good tips I offered were certain potential upset matches such as 12 seed Davidson over 5 seed Kentucky or 11 seed Loyola-Chicago over 6 seed Miami. A few under-seeded teams that could go on a run according to KenPom were the two 6 seed teams Houston and TCU. For more great tips and tricks you can listen to the episode or visit HowToDoThat.co.
We also run through a bracket of most common ailments and injuries that annoy us as well as our personal St. Patrick's Day traditions. Things get pretty out of hand as I suggest swapping celebration dates for Cinco de Mayo and St. Patty's day to avoid the crowds. Tacos and tequila for St. Patty's and Guinness at the pub on May 5th. This way you still celebrate another culture by over-drinking their country's alcohol but don't have to be surrounded by people you hate.
Check out the entire podcast on iTunes or the How To Do That website.
Facebook Comments